FIRE STANDARD
ISO 6940 fire standard for fabric flammability
ISO 6940 fire standard for textile fabrics
ISO 6940 is an important fire standard that outlines methods for determining the flammability of vertically oriented textile fabrics. It plays a crucial role in assessing how quickly and severely fabrics ignite and burn, which is vital for ensuring fabric safety
Test Specimen
In the ISO 6940 test, a fabric sample is positioned vertically. A flame is applied for a specified period, usually a few seconds, and the fabric's response is observed. Key measurements include whether the material continues to burn and the extent of the damage caused by the flame.
APPLICATION
This standard is widely applied in industries such as clothing, furnishings, and various industrial applications. It is particularly relevant for materials that might be exposed to fire hazards and is used to evaluate their safety and suitability.
CLASSIFICATION
Fabrics that pass the ISO 6940 test are classified based on their burning behavior. This classification helps manufacturers and consumers understand the level of fire risk associated with different fabrics.
COMPLIANCE
For manufacturers and suppliers, testing fabrics according to ISO 6940 is essential to ensure compliance with safety regulations, especially for products intended for environments where fire safety is a concern.
GLOBAL RECOGNITION
As an ISO standard, ISO 6940 is recognized internationally, helping facilitate global trade by providing a common standard for evaluating the fire safety of textile products.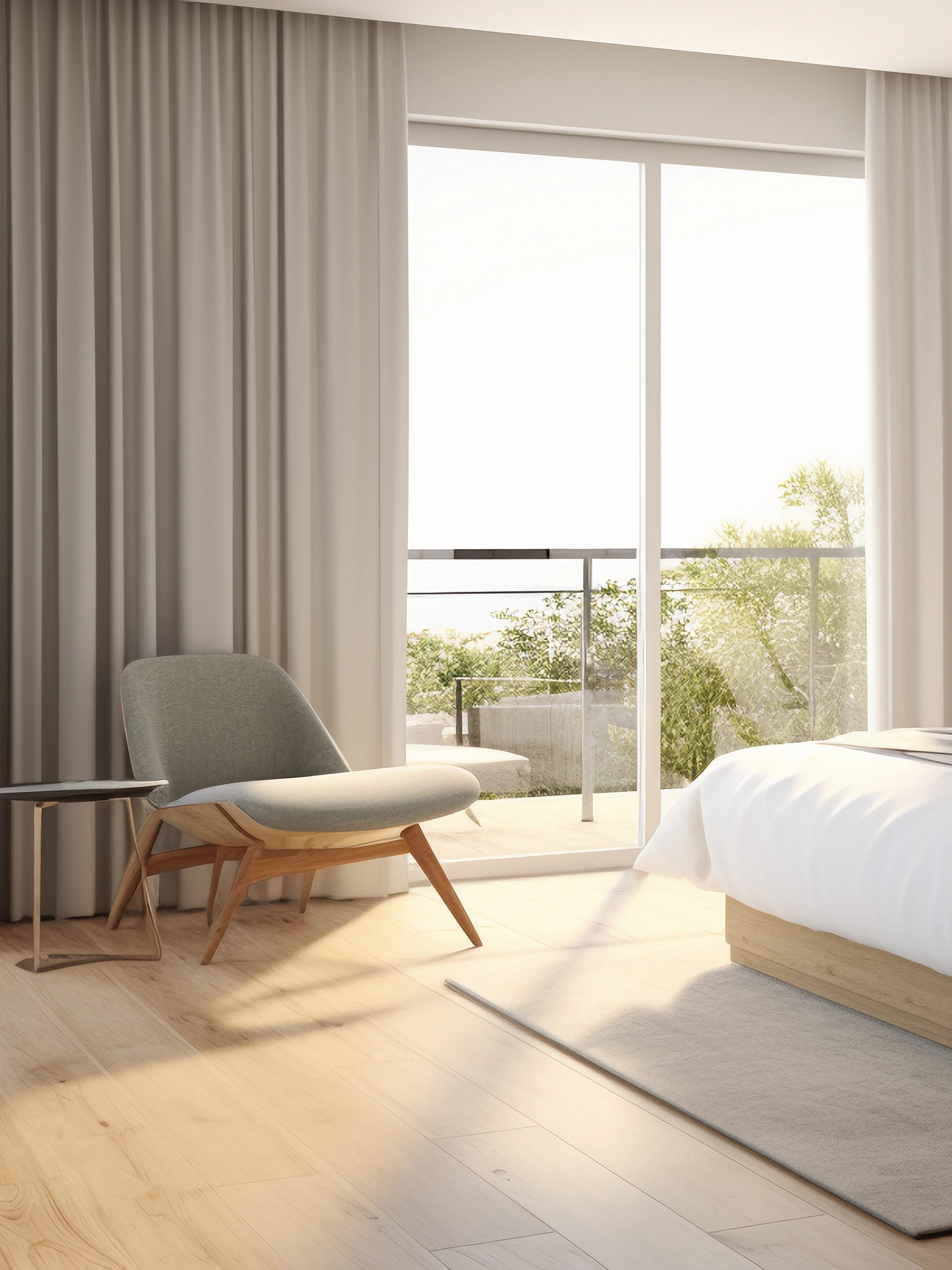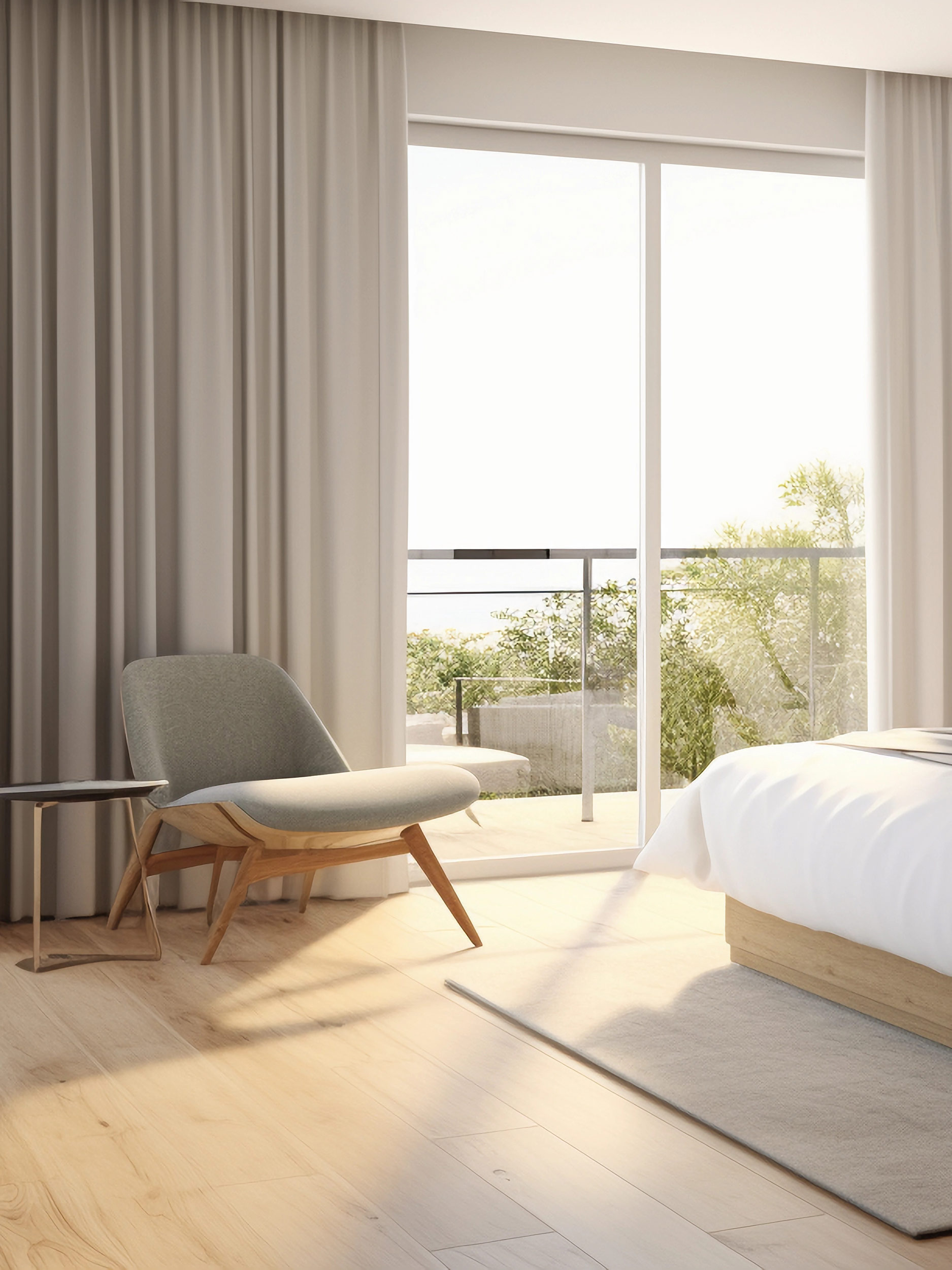 deliver flame retarded materials PASSING THE ISO 6940 FIRE STANDARD
Test and benefit from GERPHOS flame retardants fine-tuned for ISO 6940 fire standard
Stay up to date with innvations in NEXT-GEN retardancy
Subscribe to our newsletter