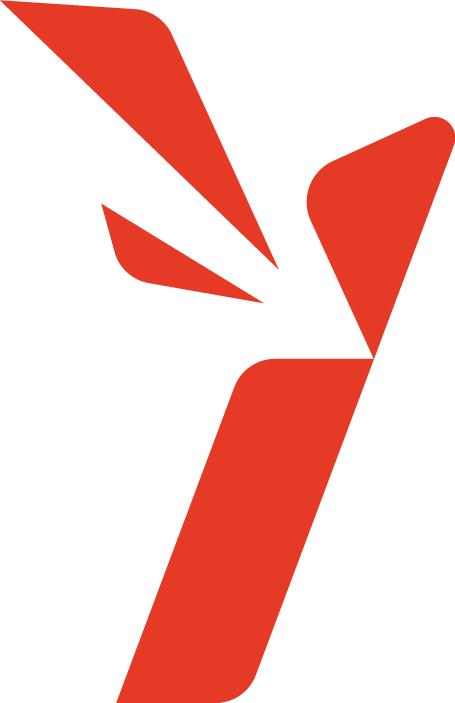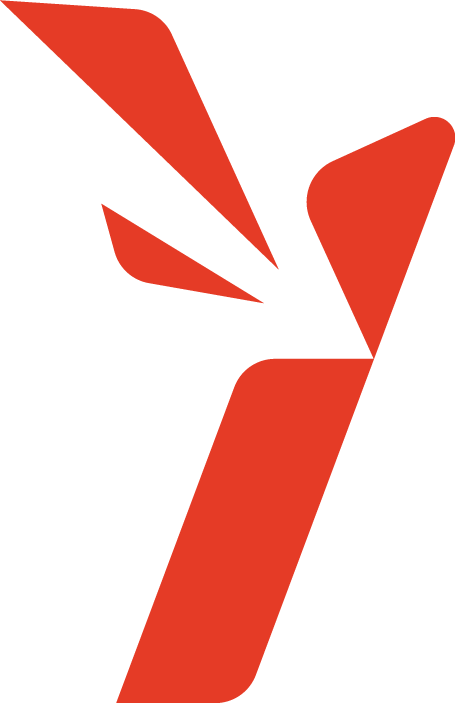 stay up to date
Subscribe to the Ignite Magazine Newsletter
Setting the Standard: GULEC's GERPHOS Achieves Class B in EN 13501 Flame Tests for PVC Products
The EN 13501 classification norm represents a new era of flame test standards. They are not only limited to assess the flammability of a specimen but also its contribution to fire growth and flashover. Essentially the EN 13501 flame test is a combination of EN 13823 and EN ISO11925-2. While the latter evaluates the flammability and tendency to dripping, EN 13823 does measure the possible contribution to fire development and flashover. A flashover normally occurs at 500 – 590 °C when most of the exposed surfaces are heated to the point they undergo thermal decomposition and release flammable gases.
The key objective is then to address the heat release rate (HRR). Specimens treated with conventional halogen-free flame retardants exhibit rates unfortunately not low enough to obtain B or A2 rating, in the worst-case scenarios they even contribute to the increase of HRR.
Because of our commitment to a continuous innovation, Gulec's GERPHOS next generation flame retardants (FR) obtain a class B rating according to EN13501 for PVC wall covering, tarpaulin ad other PVC coated fabric. By customization of the FR solution within a polymer matrix our engineers can successfully maintain low heat release rate.
GERPHOS is designed as an application-oriented solution. Customization of FR for each application represents a new holistic approach to flame retardancy. We believe that excellence can be only achieved through designing personalized solutions instead off-the-shelf generic FR products.
May you also face the challenging production requirements, or you are unhappy with the current FR solution, please book a consultation with our R&D department here.
MORE FROM IGNITE MAGAZINE
Unveiling a pioneering, halogen-free FR solution that endures rigorous sterilization while adhering to stringent safety and waterproofing standards in medical settings