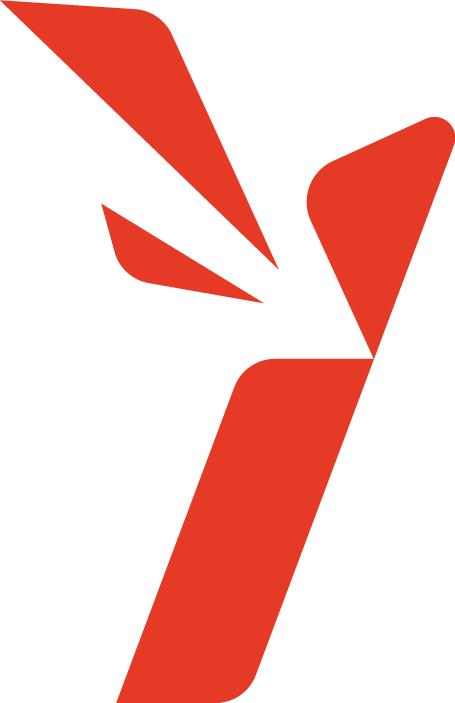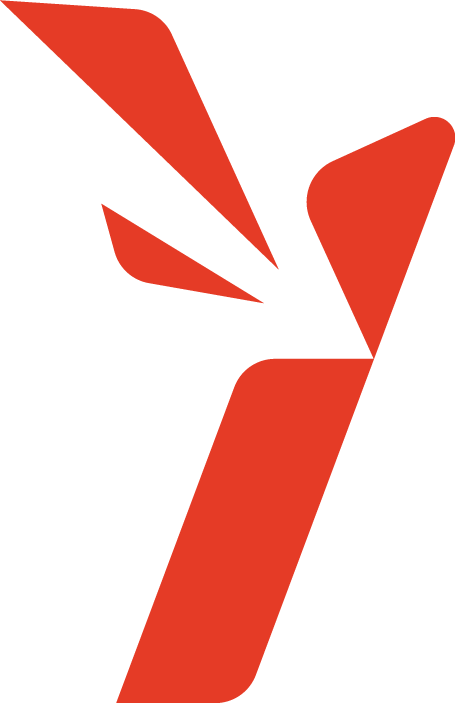 stay up to date
Subscribe to the Ignite Magazine Newsletter
Leading the Charge: Gulec's Custom FR Solutions Navigate China's Rigorous PVC Standards
COMPETITIVE PVC COATED FABRICS MARKET IN CHINA
The coated fabrics market in China is a highly competitive environment, and every new flame regulation makes competing in it even harder. There are no shortcuts to becoming a market leader; the only strategy which works is meticulous product innovation. The producers of coated fabrics who can quickly re-engineer their materials are the ones who are leaving their competitors behind.
THE NEW JT/T 1095 STANDARD CAUSING WORRIES
A new Chinese transport standard, under the name "Flame Retardant Characteristics of Operating Interior Materials," arrived in 2017 as JT/T 1095-2016, filling the gap in regulations dedicated exclusively to passenger bus safety, similar to how the ECE R118 standard did recently.
This new standard shifts the focus from a horizontal burning rate to a broader series of flame properties such as horizontal and vertical burning, smoke density and toxicity, limited oxygen index, and melting behavior, among others. Even with last year's update (JT/T 1095-2017), which has amended some of the overly challenging requirements, the whole norm is still causing unnecessary anxieties among coated fabrics producers caused by the high flame retardancy requirement.
PASSING NEW TESTS EASILY WITH CUSTOM DESIGNED NON-HALOGENATED FLAME RETARDANTS
To be able to address these new regulations effectively, market leaders either equip their product development with separate flame retardants R&D or they use the services of specialty FR solutions producers like Gulec Chemicals. It is this fast response to the new safety regulations where custom designed flame retardants manifest their ultimate superiority over their off-the-shelf flame retardants products.
Fast to adjust and highly-effective non-halogenated flame retardants solutions, like GERPHOS for PVC artificial leather from Gulec, can pass these severe new tests quickly because our engineers are trained to spot the direction of new regulations long before they get implemented.
MORE FROM IGNITE MAGAZINE
Unveiling a pioneering, halogen-free FR solution that endures rigorous sterilization while adhering to stringent safety and waterproofing standards in medical settings