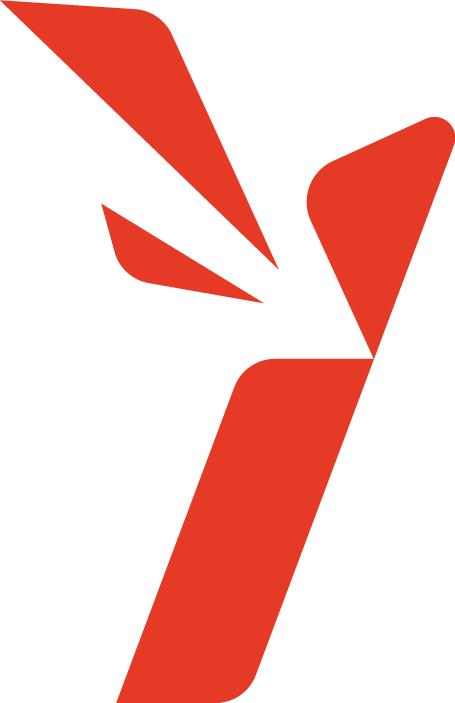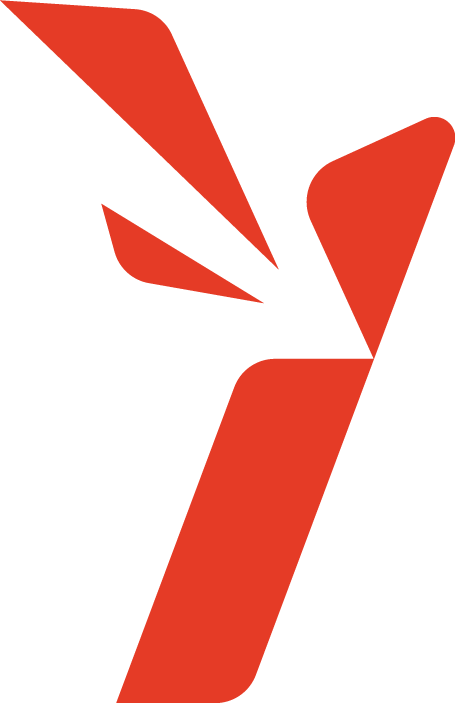 stay up to date
Subscribe to the Ignite Magazine Newsletter
Redefining Train Safety: Navigating the Rigors of EN 45545-2
Trains are the backbone of our highly urbanized world. Driven by the need for carbon-neutral public transport, the rapidly growing train market offers lucrative business opportunities for companies that can meet its strictest fire standards. However, the underlying tests can be very difficult for manufacturers of coated fabrics for seats and floors, or manufacturers of interior surface panels to pass if they are using conventional flame retardant systems. The particularly difficult one to achieve is the new EN 45545-2 norm.
STRICTER THAN EVER, THE EN 45545-2 IS HARSHER ON SMOKE DENSITY, SMOKE TOXICITY, AND HEAT RELEASE
The EN 45545-2 European Railway Standard For Fire Safety now has up to 26 different material requirements sets for each train component (R1-R26).
For example:
A floor component (R10) made from PVC and polyurethane resins is subject to testing for flame spread (EN ISO 9239-1), smoke density, and smoke toxicity (EN ISO 5659-2); while an interior wall panel (R1) made from fibre reinforced unsaturated polyester needs to pass tests that measure flame spread (EN ISO 5658-2), maximum average heat emission MARHE (EN ISO 5660-1), smoke density, and smoke toxicity (EN ISO 5659-2).
In upholstery, cover materials made from materials such as PVC or high solid polyurethane that are used for passenger seats and headrests (R21) need to stay within the maximum average heat emission allowance of MARHE (EN ISO 5660-1), smoke density, and smoke toxicity (EN ISO 5659-2).
In addition, depending on the test score, each component gets assigned its own hazard level class (HL 1, HL2, or HL3). For example, materials classed as HL 1 can only be used in non-underground trains (except sleeping vehicles), while materials for underground trains need to classify as HL 2 or 3 depending on tunnel length and ability to evacuate, respectively.
MATERIAL TESTS NEAR OR ABOVE FLASHOVER POINT
While conventional tests such as FMVSS302, ISO6940/6941, and NFPA701 often simulate burning cigarettes on furniture or ignited paper bins, the EN 45545-2 goes further and simulates risks from a fully developed fire. Almost all tests to obtain EN 45545-2 are conducted under the highest heat exposure with temperatures near or even above flashover point, meaning that the specimen will certainly auto-ignite and catch fire, even if treated with conventional solutions that prevent fire ignition.
DESIGNED TO INCREASE PASSENGER SAFETY
The EN 45545-2 standard is all about passenger safety and so it particularly focuses on:
Increasing the escape time by minimizing flame spread and smoke density, because good visibility is essential for a quick evacuation.
Delaying or preferably preventing flashover by reducing the material's heat release.
Reducing injuries caused by inhaling toxic gases by setting the limit values of selected toxic gases.
CONVENTIONAL FLAME RETARDANTS FAIL TO MEET THE EN 45545-2 STANDARD
Conventional flame retardants, whose function is limited to extinguishing fire under ambient conditions, will not help you to meet the new standard. Many polymeric additives decompose by themselves under high heat exposure, without contributing to fire protection or fire resistance at all. Instead, during their gas phase, conventional halogenated flame retardants produce additional smoke and toxic gases. In addition, the maximum concentration levels for HBr and HCl gases exclude any halogenated flame retardant from being used in train components, as they simply won't pass the threshold allowance.
PASS THE EN 45545-2 WITH NEXT-GENERATION FLAME RETARDANTS
Generic, off-the-shelve flame-retardant products are not the answer to meeting the EN 44545-2 standard. To be able to break through the norm, you need to use the power of tactical chemical engineering; to completely redesign the polymer matrix, so it can pass the requirements of EN 44545-2.
At Gulec Chemicals, we are ready to help with that by utilizing our 3 Es:
Expertise in materials: Every type of plastic has different properties when being converted to a matrix by adding functional chemicals such as flame retardants. Maximum compatibility between plastic and additives is required to achieve stability and excellent mechanical properties.
Expertise in fire testing: As a flame-retardant company, knowing and understanding the fire tests in detail is fundamental for our daily work. We use this knowledge to analyze and control material degradation by fire test where needed.
Expertise in chemistry: Fire degradation consists of chemical reactions occurring both in series and simultaneously. Our profound chemistry skills enable us to design chemical solutions with the highest target orientation, such as making your flame-retardant materials more resistant to cold weather or harsh UV light.
LET'S TALK ABOUT YOUR TRAIN PROJECT
If you are currently in the middle of researching and developing a new product, are looking to enter the public transport market, or are currently experiencing difficulties obtaining challenging fire standards, don't hesitate to book a free consultation with us. We will do the hard work, so you can focus on what you do best
MORE FROM IGNITE MAGAZINE
Unveiling a pioneering, halogen-free FR solution that endures rigorous sterilization while adhering to stringent safety and waterproofing standards in medical settings