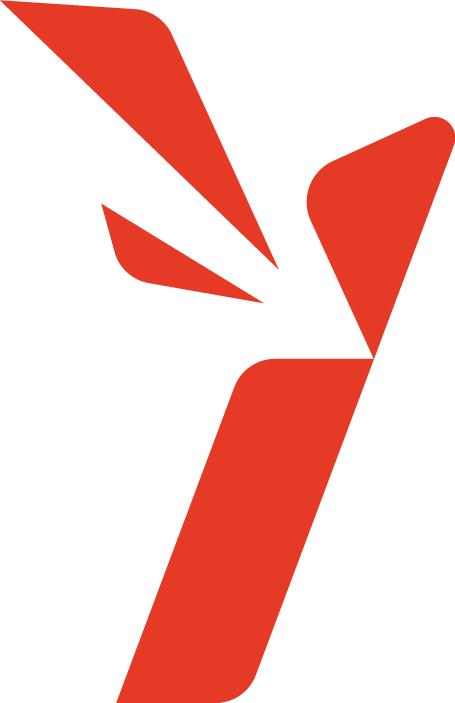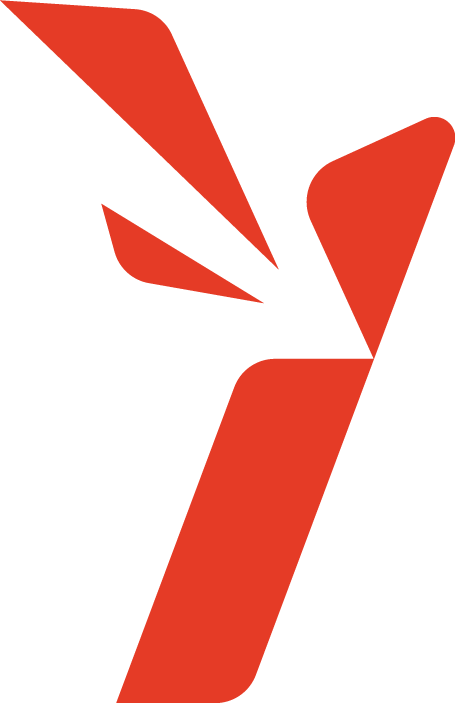 stay up to date
Subscribe to the Ignite Magazine Newsletter
Revolutionizing Resilience: How GERPHOS Elevates Polyurethane's Durability & Hydrolysis Resistance in Demanding Environments
The hydrolysis resistance or an ability to prevent breaking and cracking of the PU when exposed to heat and humidity is tested in so called "Tropical test". In the hydrolysis test chamber, the material is subjected to relative humidity of 95% and temperature of 70° C for several weeks and then compared to the control sample for degradation and other physical properties, such as colour change.
In the most cases PUs treated with the generic FR solutions perform very poorly mainly because of the difficulty of fine-tuning the balanced polymer matrix, which has a high level of flame retardancy, hydrolysis resistance and absence of halogens, a mandatory requirement for their application in health, contract and –increasingly- in automotive markets.
Our passion for solving challenging chemical engineering puzzles resulted in the custom designed GERPHOS solution with excellent hydrolysis resistance properties. Due to the comparably high molecular weight in a combination with special surface modification, we have created flame retardant that doesn't only perform well in the Tropical Test, but even after many hours in coagulation baths doesn't show any degradation. PUs treated with GERPHOS exhibit also rapid drying of the PU coagulation layer after leaving the water bath.
May you also face the challenging production requirements, or you are unhappy with the current FR solution, please book a free consultation with our R&D department here
MORE FROM IGNITE MAGAZINE
Unveiling a pioneering, halogen-free FR solution that endures rigorous sterilization while adhering to stringent safety and waterproofing standards in medical settings