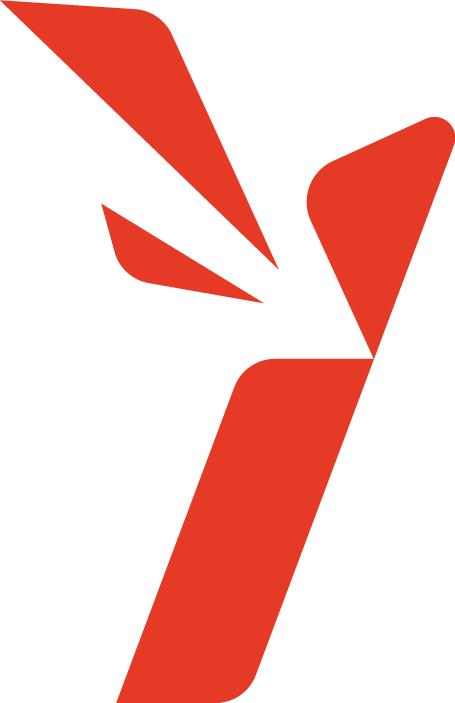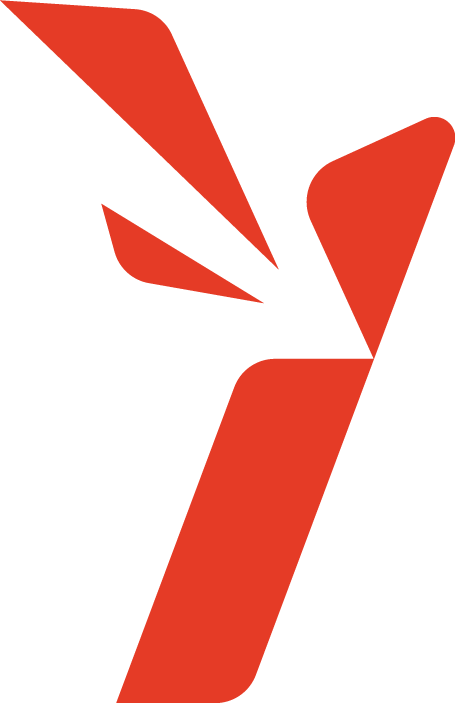 stay up to date
Subscribe to the Ignite Magazine Newsletter
Transforming Synthetics: Gulec's Innovative Flame-Retardant Solutions
The synthetic leather is taking industry by storm, particularly in the contract furniture and automotive markets. This artificial alternative to the genuine leather has become a preferred choice of finishing material because of its improving durability and lower production costs. Both factors play a crucial role when staying competitive, especially for the new producers who often struggle trying to access the highly saturated contract furniture market.
The synthetic leather used in the seats at the public spaces such as airports, restaurants and hospitals must be durable and have excellent FR properties, which makes it difficult to optimize the costs unless the producers replace their generic flame retardants with the custom designed solutions. At Gulec we have faced this increased interest for a cost-effective flame retardant for leather by developing GERPHOS PVC Crib 5 test-proof FR solutions.
With its superb FR properties and cheaper production price, this application-designed solution takes it further as the economical alternative to the generic FRs, with the increased pigmentation performance, allowing the reduction of pigment dosage.
May you also face the challenging production requirements, or you are unhappy with your current FR solution, please book a free consultation with our R&D department here.
MORE FROM IGNITE MAGAZINE
Unveiling a pioneering, halogen-free FR solution that endures rigorous sterilization while adhering to stringent safety and waterproofing standards in medical settings