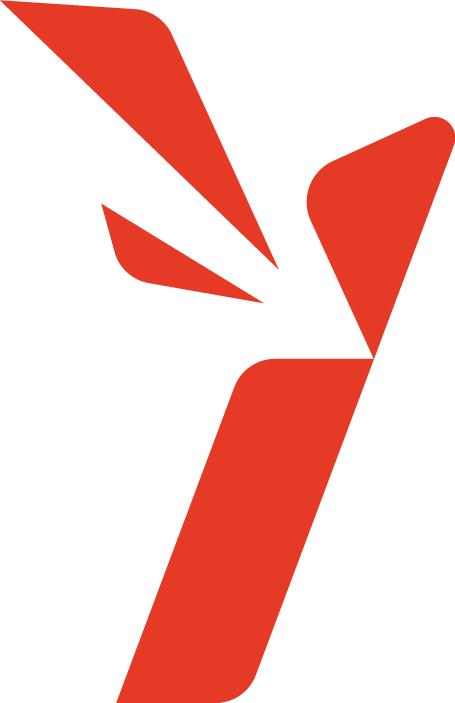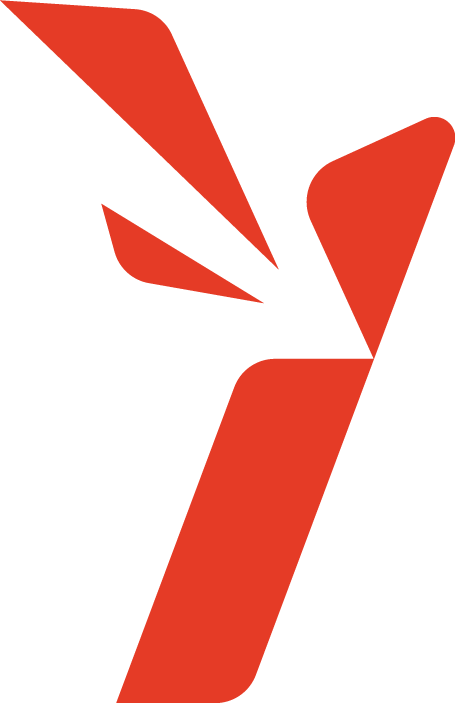 stay up to date
Subscribe to the Ignite Magazine Newsletter
Combatting Superbugs: Gulec's Advanced Flame-Retardant Solution for Hospital Safety
The antimicrobial resistance of microorganisms in hospitals is becoming a global issue. These superbugs, infections nearly untreatable with all commonly used antibiotics are now serious life threats to both patients and hospital personnel.
Until the new family of antibiotics will be successfully tested and become available to the public, the meticulous hygiene procedures remain as the only available precaution. The hot spot for the transmission of the hospital-acquired infections is the hospital bed, particularly the mattress and mattress protector. Made of the fluid-impermeable (water column 1800 mm or more) polyurethane coated polyester fabrics, these protectors act as a barrier against blood and urine between patient and mattress. Both, polyurethane film and polyester fabric are an ideal solution for the increased hygiene demands in hospitals and nursing homes, because of their suitability for autoclaves, sterilization pressure chambers where the temperature levels rise over 90°C (194°F) for several hours killing all microorganisms.
Since the mattress protectors need to withstand repeated autoclave cycles and maintain the mandatory hospital safety regulations for the flame retardancy of BS7175 Crib5, then naturally most of these products are loaded with obsolete harmful halogenated flame retardants. It is because the conventional halogen-free FR as polyphosphates or organic phosphates either loose over the time their water-proof properties or the ability to pass the mandatory flame tests.
With our dedication for the continuous innovation, Gulec tackled this issue by designing an unique flame-retardant solution with a phosphorus backbone. Our halogen-free FR manifests excellent compatibility with a polyurethane, leaving its mechanical properties almost unchanged. The solution passes the flame test according BS7175 Crib after repeatable autoclave sterilization, while maintaining the water-proof abilities. Its liquid shape fits polyurethane based matrices applied on polyester or alternative fabrics. There is no need to prepare masterbatches prior to incorporation to PU mix.
May you also face the challenging production requirements, or you are unhappy with the current FR solution, please book a free consultation with our R&D department here.
MORE FROM IGNITE MAGAZINE
Flame retardants are changing. How will you respond?